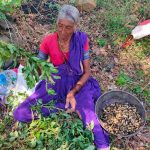 Despite announcement of a normal monsoon, farmers in Maharashtra, the state worst-affected with COVID-19, are unsure about this kharif season and await more help from the government.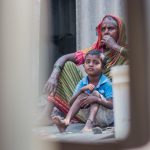 Villagers in Maharashtra's Palghar district engaged in an e-protest against the loss of livelihoods and demanded employment under MNREGAS.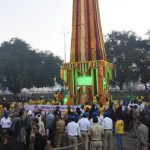 The event witnessed lakhs of people coming out to pay their respects at the "Jaystambh" in Perne village in Pune district of Maharashtra.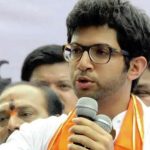 This is the first time a father and son are a part of the cabinet in Maharashtra. Is the Shiv Sena walking on the footsteps of its now ally Congress in terms of nepotism?. Uddhav Thackery led alliance faces confusion over power sharing in key portfolios.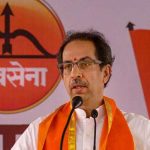 Uddhav Thackeray came late into the political scene but carved his own place within the system. No secret ballot allowed and voting to be live telecasted, orders SC on Maharashtra floor test.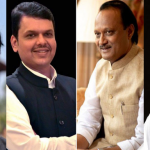 Ajit Pawar's dramatic shift of sides enabled him to get clean chit for alleged irrigation scam involvement.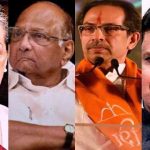 In a dramatic play of events, BJP leader Devendra Fadnavis was sworn as the new CM of Maharashtra.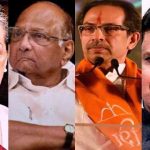 After prolonged political turmoil, Shiv Sena and Congress-NCP alliance to soon form government in Maharashtra.