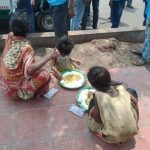 Pregnant and lactating women along with children under the age of six years stand at a complete risk of huger and malnutrition as Anganwadis remain shut amid the pandemic.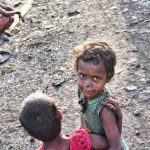 A report by the Ministry of Health indicates the significance of consuming eggs for tackling malnutrition and stunting in children, why then are several states reluctant in serving it through the Mid-day Meal Scheme?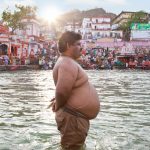 India's nutrition survey shows obesity as much a concern as malnutrition among children.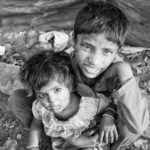 IFPRI study shows the pathetic condition of child brides and underage pregnancies in India. It tells us that food alone is not an answer to growing malnutrition.