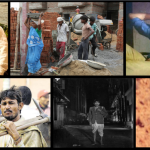 The working class builds the buildings, the bridges, the roads and industries of the nation but the nation doesn't do much to build the lives of its workers.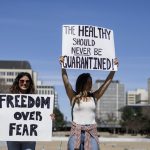 The article looks at the impact of the COVID-19 on people's right to protest.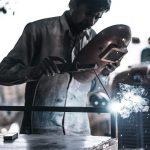 How can we direct the development of future technologies so that robots complement rather than replace us?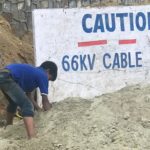 MAY DAY SPECIAL / This story was originally published on May 1,2019 and is being republished today to commemorate the occasion of International Workers' Day 2020.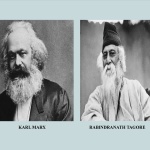 TRIBUTE | Here we recall Marx's reflections on commodity fetishism—the way human relations get transformed into relations between two objects because of the very logic of exchange of commodities in a capitalist economy.