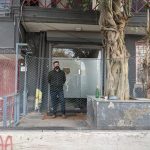 The statement of the Delhi Union of journalists  against targeting of Newsclick and critical media voices by the government deserves wider support.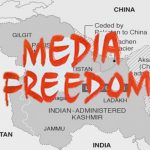 The article reflects on the sustained onslaught on the media and the need for an urgent and active expression against the victimisation of the journalist community in the country.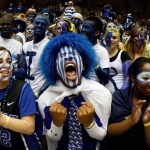 In the postmodern era of media simulated hyperreality, as Jean Baudrillard would argue, it is no longer possible to distinguish the real from the media constructed spectacle. Are we really seeing football and cricket? Or are we watching television-mediated/technologically induced signs and symbols like glossy ads and soap operas? The author—a distinguished sociologist of sport—invokes Baudrillard, and throws light on the changing sport culture. This piece is an excerpt from one of his papers.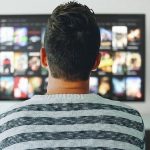 Owing to the recent TRP scandal in which several channels were found to be involved, the rating agency has decided to stop weekly ratings for news channels for three months.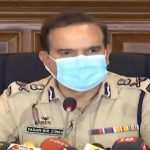 As Mumbai Police busts major TRP racket, malpractices adopted by well-known news channel comes to light.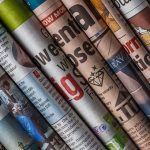 The pandemic accelerated and aggravated a bad situation, twisting it into a new shape. Demand for high-quality news has grown suddenly, bringing new readers and subscribers. But advertising revenue, still a significant income for most mainstream news publishers, has collapsed.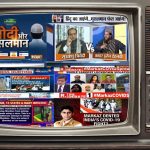 Sexism, racism and Islamophobia are only some forms of entrenched social hatred that are fanned by the ruling regime, when will we break this vicious cycle?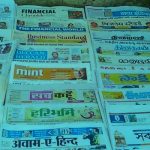 The Editors Guild condemned the disturbing trends around the alleged misuse of criminal laws to intimidate journalists.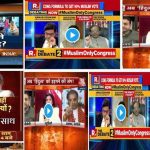 The article explores the growing genocidal tendencies displayed by select sections of the media as the nation grapples with the challenges posed by the coronavirus pandemic.