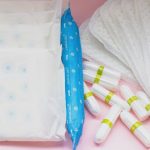 Can the world move towards eco-friendly menstrual products for a sustainable future?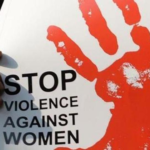 A complaint has been registered by an employee union of Surat Municipal Corporation which alleges that several trainees were made to undergo two finger test and pregnancy tests at Surat Municipal Institute of Medical Education and Research.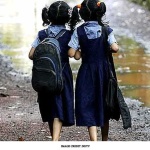 Perversiveness, Paedophillia And The Great Indian Paradox:    Revisting The Recent Muzaffarnagar School Drama In The Context Of Sexuality, Dignity And Public Spaces Ananya Pathak is...