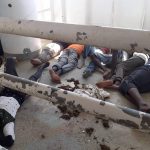 A black baby was born on a boat on the Mediterranean Sea in late June. Its mother was trying to escape from Libya, together...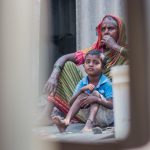 Migration of thousands of workers from urban centres in the phase of the lockdown has been at the heart of the public imagery, but why are the women missing from this male dominated migration narrative?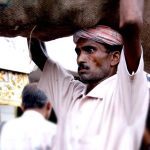 Faced with a lockdown, the real challenge is of containing the virus and sustaining the weaker sections of the populace.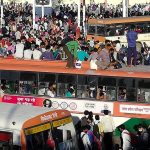 Crowds swell up at Anand Vihar Terminal as migrant workers wait for buses to take them back home.
The exclusion of more than 2000 persons from the Assam NRC despite NALSA judgement, paints a grim picture.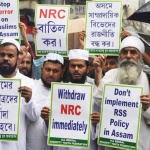 POLITICS A bandh was organised in Assam to protest against the Citizenship Amendment Bill, 2016 to grant Indian citizenship to all non-Muslim refugees who left India due to religious persecution and entered India prior to December 31, 2014. The BJP opposed the bandh and the Congress and AGP supported it.