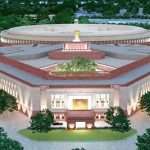 Replacing the existing 93 year old Parliament building, the new Parliament structure which is part of the Vista Redevelopment Project will be built around a sprawling and gigantic campus of 64,000 sq metres.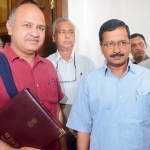 Delhi government sources say that the names of Delhi CM Arvind Kejriwal and Deputy CM Manish Sisodia have been dropped from the school event that Melania Trump is scheduled to attend on Tuesday. There are many bilateral issues between India and Pakistan, and we don't want to trouble any third country. We can discuss and resolve these issues bilaterally," PM Modi said, addressing the media jointly with President Trump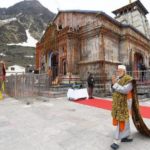 Is it that we love to consume Mr.Narendra Modi's diverse rasas?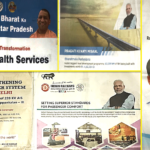 COMMODITIZED POLITICS The advertisement industry is a key tool for political parties today, from the PM to the Opposition we see how leaders are projected as 'brands' and a culture of commoditized politics begins to be taken for granted.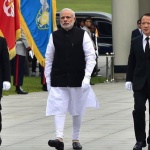 POLITICS The Seoul Peace Prize was awarded to Prime Minister Narendra Modi for fostering economic growth and furthering the development of democracy, as several Korean civil society groups staged a protest against the awarding.
The Russian President Vladimir Putin met Prime Minster Narendra Modi to finalise the 5.2 billion dollar defence deal in the capital. The air-defence system is expected by the year 2020.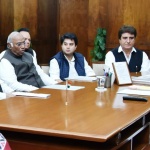 THE NEW LEAM VIEWPOINT From narcissism to silent action-life continues to surprise us You ought to be right, Mr. Modi!
THE LATEST Not just yet another news item.The New Leam evolves a way of seeing, and reflects on the mood of our times. Lynching, Mob Assaults...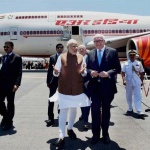 THE LATEST | Not just yet another news item. The New Leam evolves a way of seeing, and reflects on the mood of our times. The New Leam Staff