Representation of Death in Contemporary Media Has Transformed Us into Cold Machines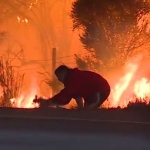 While a Man in California Risks his Life to Rescue a Rabbit Another in Rajasthan Burns a Person in Communal Rage: Two Sides of the Coin called Humanity.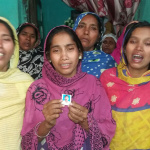 A man was brutally attacked and burnt alive in Rajasthan while the video footage depicting this inhuman act was circulated widely on social media. In a land that calls itself a people's democracy is justice just a hyped myth?