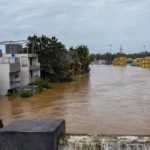 The death toll in flood hit Kerala amplifies, more than one lakh volunteers at work.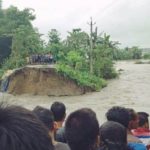 Heavy monsoons have generated tremendous havoc for the state of Assam, as floods displace more than a million and kill at least ten.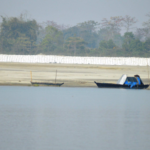 Massive soil erosion in Assam has displaced a large section of people and rendered more than 90,000 others landless.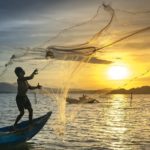 Holding placards and posters, ordinary fishermen protested the 65-Day ban on fishing that will drastically impact their livelihoods.
In Pictures | Weekly images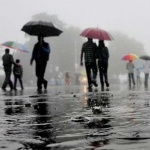 ARCHITECT/ Mumbai is on the brink of crisis annually as the monsoons hit the city. Overpowering concrete structures, unprecedented constructions and the lack of collective will need to be blamed for the situation. Is the rest of the nation prepared to learn a lesson?