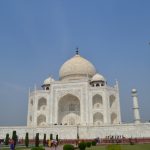 Bureaucratic incompetence, pollution and collective neglect pose a danger to the survival of the iconic Taj Mahal.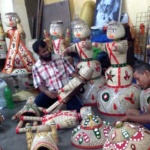 In times of communal unrest and the politics of hatred, the shared cultural history of exchange and reciprocity are often left out. It is time for us to invoke the story of mutual exchange and common heritage rather than that of difference and discord.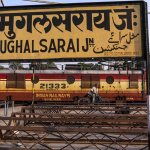 Mughalsarai Junction was a name that reminded us of the rich cultural traditions of India which prided in multiplicity of faiths and values without...