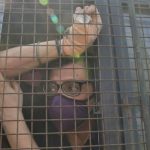 Republic TV Editor Arnab Goswami has been arrested by the Maharashtra police in a 2018 suicide abatement case.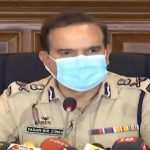 As Mumbai Police busts major TRP racket, malpractices adopted by well-known news channel comes to light.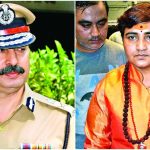 Pragya Thakur's remarks on Hemant Karkare echo even a decade after the ghastly 26/11 Mumbai attacks.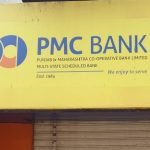 Deposit withdrawals limit set by RBI has been causing panic and distress among the depositors since the notice was released.