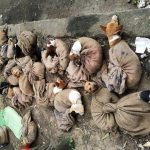 The Nagaland government has put a ban on the import and sale of dog meat which has been a delicacy in the region, infuriating the Naga community and deepening its tensions with mainstream India.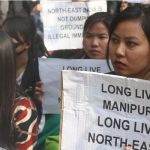 A complete shutdown called by MANPAC and NEFIP has led to a total standstill in Manipur.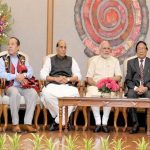 NSCN (I-M)'s demand for a separate flag and constitution has not been accepted by the Government.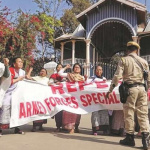 The AFSPA has been extended in Nagaland for six more months after a notification was issued by the Home Ministry. The Centre asserted that the region was 'disturbed and dangerous.'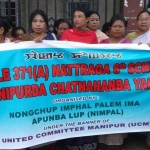 REPORTAGE The United Committee of Manipur staged a mass rally in Imphal to demand protection of the state's integrity and unity and had requested no one to disturb their coexistence and cooperation.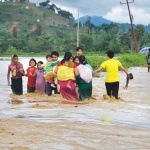 NAGALAND FLOOD The state of Nagaland has experienced one of the worst floods in recent history where a large number of families have been impacted and huge economic loses have been incurred. Despite the emergent crisis, the Sangtam tribe celebrated its annual harvest festival signifying the light of human possibility in hard times.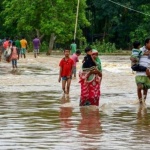 REPORTAGE More than 48,821 families have been impacted due to floods in Nagaland rendering them homeless and without sufficient resources. With sustained government aid and sufficient work by authorities, it is hoped that Nagaland will recover.