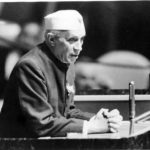 Finance Minister Arun Jaitley's labelling of Jawaharlal Nehru as the 'Original Sinner' in a response to China's recent decision to block India's bid to designate Masood Azhar as global terrorist, reminds us of the absence of an understanding of historicity in contemporary Indian politics.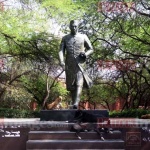 REPORTAGE Think of JNU VC Professor Jagadesh Kumar's yet another move - this time the idea of installing the statue of Swami Vivekananda.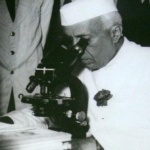 MATTER OF CONCERN The importance of rational thinking and the pedagogue's responsibility Developing a clear thought process among students is of prime importance, it is with...

                                          Letters and Biographies: Beyond Textbooks ...