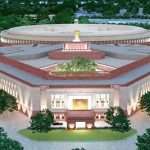 Replacing the existing 93 year old Parliament building, the new Parliament structure which is part of the Vista Redevelopment Project will be built around a sprawling and gigantic campus of 64,000 sq metres.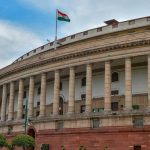 As Parliament sessions are scheduled to begin amid the coronavirus pandemic, Question Hour stands cancelled.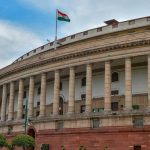 From gigantic display screens and audio devices to germicidal irradiation and spaced out seating arrangement, the Parliament is gearing up for the upcoming monsoon session.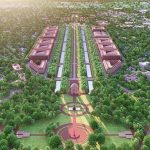 The Opposition has condemned the Centre's plans for a new Parliament building complex and suggested that it's a mismanagement of resources while the country faces the deadly coronavirus pandemic.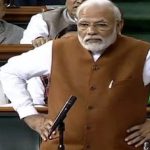 Parliamentarian Urujul Hasan has been demoted to a lower grade by the Rajya Sabha Secretariat for five years for his social media posts on PM Modi.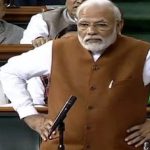 PM Modi said in Rajya Sabha that the Opposition was opposing the NPR to deprive poor of welfare schemes.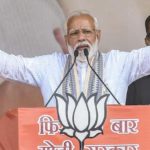 Speaking ahead of the Budget Session in Parliament, PM Narendra Modi said he is looking forward to 'good debates' in both the Houses of the Parliament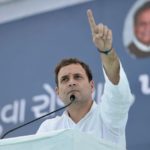 The BJP has protested Rahul Gandhi's use of the term "Rape in India" in Parliament today, both Houses were adjourned.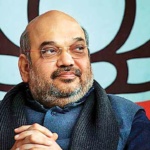 In defence of CAB, Home Minister Amit Shah says, "Muslims in India don't need to worry."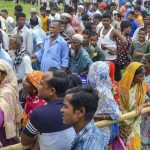 The CAB will be tabled in the Lok Sabha by Union Home Minister Amit Shah but is likely to face great opposition in the House.