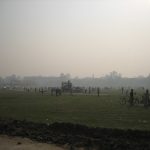 The clean air action plan was implemented in three non-attainment cities of Patna, Gaya and Muzaffarpur in April 2019 but progress on the front has been slow according to environmentalists.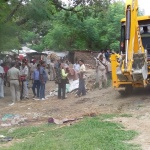 REPORTAGE A large number of people live on the margins of society where not only do they struggle to make the two ends meet but also face tremendous hardships in leading a life of dignity. The sudden demolition of settlements in Patna makes it crucial for us to ask questions on human dignity, state priorities and assert the need to rethink urbanization in our times. Dorothy Fernandes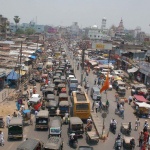 PATNA A city ought to be an inclusive and shared space rather than an exclusive hub for the elite. Rapid developmental projects in cities like Patna are often negating the importance of building spaces that respect the dignity of life of the poor. Dorothy Fernandes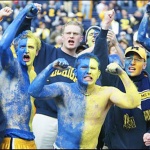 At times, we can see the contradictions of our times in what newspapers publish as mere news items.