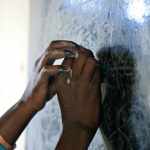 Innovative Pedagogy must be at the heart of education. How can this be made possible in the most adverse of situations that often characterize schools in India with little infrastructural support? Amidst these circumstances can a child-centric pedagogy really be designed and implemented to suit our own specific socio-cultural needs?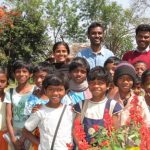 Baski is an inspiration for many who aim to put their knowledge into practice by working for the upliftment of their communities. He truly stands as an inspiration before us all.
The Gandhian approach to education was one of action and not one of bookish study. This is exemplified in his keeping vocational activities, particularly the making of handicrafts, at the centre of the school curriculum in Nai Talim.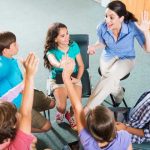 The skill of listening attentively is central to education and without cultivating it, dialogue is simply impossible.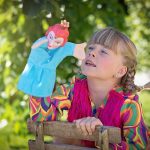 Dramatics as an important pedagogic tool helps revive the classroom space.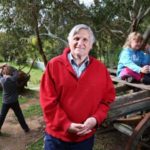 Over indulgent parenting is toxic rather than enabling, educationist John Marsden's new book 'The Art of Growing Up' is truly a mani-festo for the contemporary times.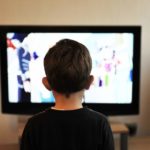 Jam packed daily schedules, excessive pressure of performance and the fear of lagging behind have made modern day childhood a strain for children and adults alike.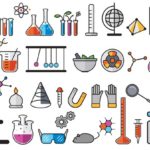 Not everything is dead. It is possible for a teacher to arouse the child's imagination; it is possible to generate poetry in a science class. In this article—written with immense clarity and conviction, a Chemistry teacher takes us to the realm of pedagogic revolution.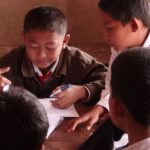 The introduction of a child to the world of books is one of the best gifts that parenting can offer.