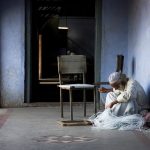 Andhra Pradesh has introduced a scheme that will deliver pensions from door to door, empowering 42 lakh pensioners.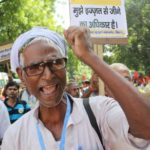 Political turmoil, absence of sincere management and lack of will compel elderly citizens to lead a life of suffering.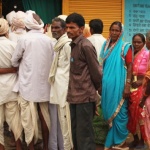 NEWS | In a recent proposal the government plans to increase the pension amount to up to ₹10,000 per month from the existing ₹5,000.