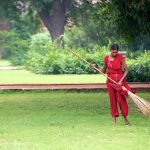 No matter what terminology we choose, the exploitation and inherent hierarchy that separates mental and physical domains of work gets highlighted in the way we treat those who aid us in domestic chores.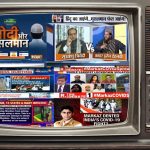 Sexism, racism and Islamophobia are only some forms of entrenched social hatred that are fanned by the ruling regime, when will we break this vicious cycle?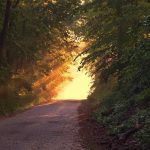 Are we ready to contemplate, and learn something deep and profound from the crisis the coronavirus has led to?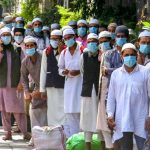 Here is an important piece on the the controversy around the Tablighi Jamaat and the critical questions surrounding our collective responsibility towards controlling the spread of coronavirus and the need for striking the right balance between faith and rationality.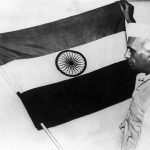 It is only through an engaged process of self-reflection that we can understand what the world around us is telling us in more ways than one.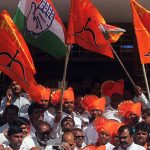 Can the Shiv Sena's appeal for an alliance with the Congress-NCP sustain itself?