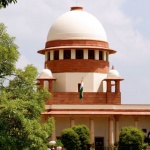 While making it clear that it will not grant any stay on the CAA without hearing the Centre, SC restrained all high courts from hearing pleas on CAA till it decides the petitions.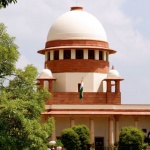 Article 131 vests the Supreme Court with original jurisdiction over any dispute arising between the states or between the centre and the state.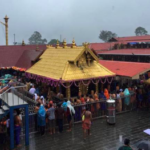 SC begins hearing on issues related to discrimination against women at places of worship in light of Sabarimala Temple issue.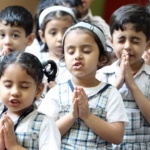 Petitioners have gone to the Supreme Court challenging the act of making Hindi and Sanskrit prayers compulsory in Kendriya Vidyalas across the nation and they see it as against the Constitutional rights of the minorities and non-believers.