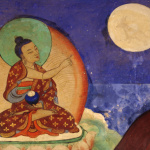 With the extraordinary elasticity of consciousness, Thich Nhat Hanh inspires us to see beyond religious boundaries, walk with Gautam Buddha and Jesus Christ, and live with the abundance of love and kindness.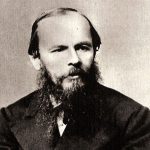 Can literary characters compel us to rethink our existences, taking from Fyodor Dostoesvsky's The Brothers Karamazov, this article looks at how great books can be lifelong teachers.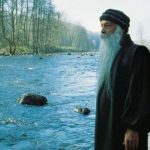 Osho—the controversial 'spiritual guru'—might evoke mixed emotions. Yet, his deep insights make us reflect and wonder. Beyond dogmas and all sorts of conditioning—Osho composes a song of an altogether different kind; and in a beautiful evening, a seeker allows himself to be merged with its rhythmic flow.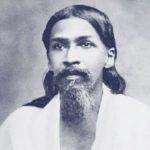 The need for Human Unity is the deepest spiritual needs which makes it almost a future necessity and yet the way to it is fraught by many dangers given the complexity of the present nature of humanity. - Sri Aurobindo.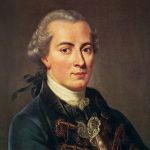 Discrimination is morally egregious when we use it to justify treating another human being as anything less than a human being, as less than a person having dignity and intrinsic value.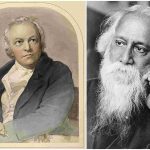 Even though the pandemic-induced despair makes us see only the ugliness of death, it is still possible to celebrate life. And great poets like Walt Whitman and Rabindranath Tagore sought to walk with us, and make us see and feel the sacred meaning of this celebration.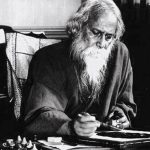 Here is an extremely engaging and thought provoking piece on the poet's reflections on art and the unfolding of inner potential.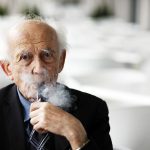 Polish-British sociologist Zygmunt Bauman was an eminent social theorist who wrote on diverse issues ranging from modernity and the holocaust to consumerism in post-modern societies.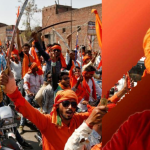 In this brief note, the author has expressed the need for resisting the practice of appropriation of religious figures like Vivekananda by the ruling Hindutva ideology. It is important for the secular intelligentsia, as the author argues, to engage with the multiple possibilities that an activist monk like Swami Vivekananda generated.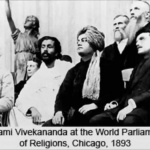 Swami Vivekananda – one of the finest philosophers of Hinduism, spoke at the Parliament of the World's Religions held at Chicago. It is time to revisit his words and rediscover his rethink our world with clarity, vision and brotherhood.