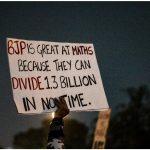 This week saw massive protests across the country. Thousands of people hit the streets against the recently enacted CAA.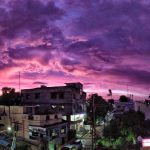 The cyclone Bulbul has truly battered the state of West Bengal and brought about the deaths of 10 people and affected more than 4.5 lakh people.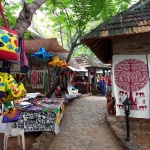 VISUAL ANTHROPOLOGY This photo essay is an exploration of a living heritage museum, Dakshin Chitra, located in Muttukadu, 25km from the southern part of Chennai.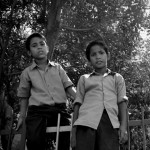 The Fading Shades of Childhood The camera speaks….And these visual representations have their owm narratives. With words and images we find ourselves in a situation...