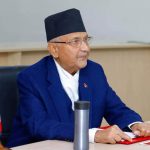 The article looks at the intensity and management of the COVID-19 crisis in Nepal.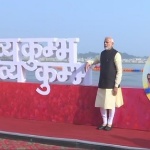 POLITICS On December 16th Prime Minister Narendra Modi visited Rae Bareli and delivered a speech full of rhetoric. And then he came to Prayagraj and amid priests and sadhus offered Puja to Ganga.  How does one make sense of the day in the life of the Prime Minister when the nation is torn with innumerable problems ranging from the killing of civilians in Kashmir to the agony of the farmers?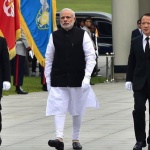 POLITICS The Seoul Peace Prize was awarded to Prime Minister Narendra Modi for fostering economic growth and furthering the development of democracy, as several Korean civil society groups staged a protest against the awarding.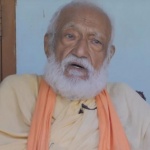 TRIBUTE Activist GD Agarwal, 87 years old - who was on an indefinite fast to urge the government to clean river Ganga died on Thursday (October 11, 2018) in Rishikesh.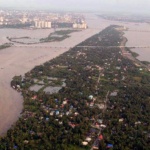 KERALA FLOOD | The state is in immediate need of relief and national wide concern as hundreds of people across the state wait stranded without food and water and rescue operations navigate their way through the flooded remote areas of the state.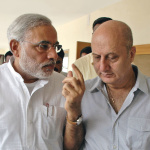 Anupam Kher has been appointed the new Chairman of the Film and Television Institute of India. After Gajendra Chauhan the appointment of Anupam Kher reveals how the proximity with the current establishment has become the selection criteria for heads of universities and institutions in recent times rather than the person's own capabilities and credentials. It is time that this trend is questioned.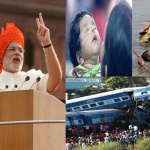 We are happy to receive such an overwhelming response from our readers in response to our Weekly Debate Segment. We are happy to publish three of the best entries received for the debate. We encourage our readers to take part and generate a debate on themes of collective concern. Looking forward to your responses for the upcoming debates.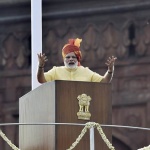 The PM'S Independence Day speech was embellished with political rhetoric and the choice of fancy words yet it failed to address many of the important questions that India as a nation must find answers to, amidst these issues can a nation's citizens choose to remain passive consumers or is it time that we exercised our own discretion?