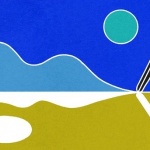 POEM | The art of poetry enables the poet to dissolve into the rhythm of life and reveal insights that are meaningful and enriched. A young poet shares the magnificence of nature and the insignificance of the human pride through a lucid combination. Sukanya Khar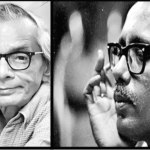 LITERARY CORNER Samar Sen and Shakti Chattopadhyay were gifted poets. With deep symbolism and brilliant use of metaphors, they take us to the deeper layers of human consciousness—its archetypes, its longing, its prayers.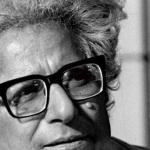 LITERARY CORNER  With a splendid mix of politics and aesthetics, social realism and lyrical rhythm, Subhas Mukhopadyay's poems made a significant difference in the landscape of Bengali poetry.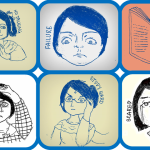 POEM Life at school has been of interest to educationists, pedagogues and social scientists for its distinct nature, its potential to build the character and mind of the learner and because of the several politico-cultural currents it is influenced by. In the poem below the poet has attempted to look at the process of schooling from an artistic eye and to delve into the paradox of compartmentalized education.