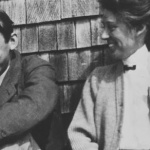 POEM In the video T.S. Eliot reads his second-most famous work, The Love Song of J. Alfred Prufrock  (Prufrock) first published in 1915.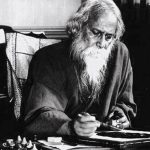 At this moment of psychic bewilderment and statistics of death, the poet's sublime prayers enchant our souls, and make us feel the rhythm of life and death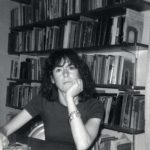 As the American poet wins the Nobel Prize, we share one of her most known poems with our readers.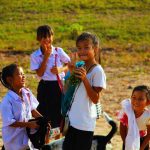 A young poet pens down his memories of childhood and school days in the poem that follows.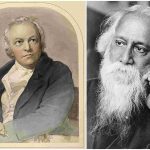 Even though the pandemic-induced despair makes us see only the ugliness of death, it is still possible to celebrate life. And great poets like Walt Whitman and Rabindranath Tagore sought to walk with us, and make us see and feel the sacred meaning of this celebration.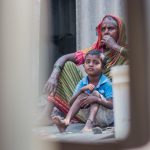 Amid poverty, young men from Odisha migrate to cities in search of livelihoods but what does the city give them in return?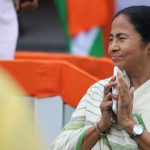 West Bengal CM Mamata Banerjee's poem 'Thikana' is about the threat to Indian democracy in the present times.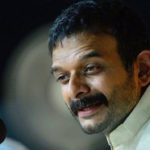 Well known Carnatic vocalist T M Krishna posted a two minute video on Twitter reciting the poem, Postcard from Kashmir, composed by Agha Shahid Ali.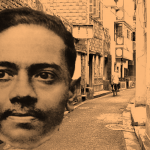 Jibanananda Das was possibly the greatest Bengali poet in the post-Tagore generation. Here is a poem that takes us to the deeper layers of human consciousness filled with inexplicable longing, memory and nostalgia.