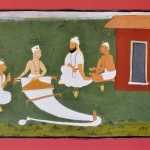 Saint Kabir's powerful observations on the nature of life and religiosity, his sharp remarks on the human nature and powerful grasp over the truest essence of spirituality make him one of the most loved poet-philosophers ever.
Kgositsile's poetry can be read as challenging the direction of influence from north to south.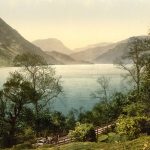 Wordsworth did find much inspiration in the natural landscape that he would revel in on his long walks. In these house-bound times and on this anniversary, we can all find inspiration in the great poet and his love of walking as we take our daily exercise.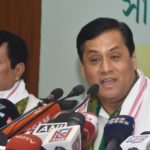 Ten Assamese Miyah poets have been booked for composing a poem on the on-going citizenship row. They have been charged under sections 420/406 of the IPC.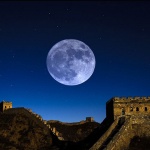 COMMENTARY Imagine not seeing the stars ever again in your life - as China launches the artificial moon for eight times the light provided by the natural moon, it is time to think of our future in the times of artificiality, conspicuous consumption and restless development.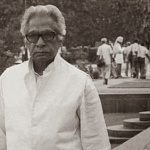 LITERARY CORNER With metaphor and intuitive eyes a poet sees what scholars often miss. The New Leam adores poets and poetry. Even our readers can send their poems to us.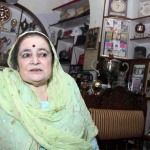 LITERARY CORNER A society that has lost its poets is dead. Poets see what our crude pragmatism fails to notice. Even though we keep publishing essays, commentaries, reports and reviews, we believe that a forum without poetic sensibilities cannot take us to a higher level of consciousness.