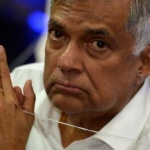 SRI LANKA Sri Lanka's political crisis seems to be calmed down after the reappointment of Prime Minister Ranil Wickremesinghe. Two days back Mahinda Rajapaksa's son twitted that the temporary prime minister Rajapaksa is resigning and ongoing crisis in Sri Lanka is going to end very soon.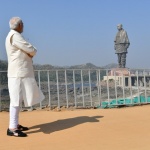 OPINION Should we see something beyond the 'Statue of Unity'? Even at this moment of media simulation and propaganda ,the author has sought to persuade the readers to reflect, and fight for real unity - not an imaginary construct.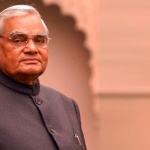 TRIBUTE The death of veteran politician and former PM Atal Bihari Vajpayee marks the end of an epoch in Indian politics. His charisma and poetic sensibilities made him a politician with a difference.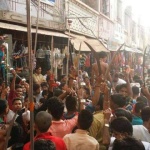 With the metaphor of QUIT INDIA MOVEMENT, Mr. Prime Minister has recently pledged to force communalism to quit India. His words are excellent. However,...