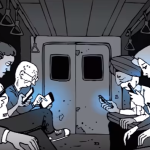 Privacy is necessary to create independent-minded, free-thinking citizens who vote as they wish.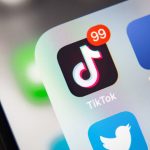 A latest security feature in iOS 14 has red-handily caught popular social media platform TikTok for spying on millions of its users.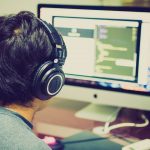 If datasets are used in an unregulated manner, it may pose severe challenges surrounding misuse and trading of the citizens personal information.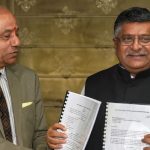 The Data Protection Bill and the Threats of Massive State Surveillance in India.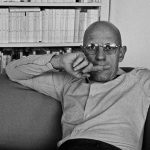 In this brief note the editorial team has tried to indicate Foucault's insights into the practice of school education.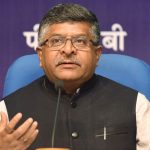 "No unauthorised interceptions have taken place" ,claims Union Information and Technology Minister Ravi Shankar Prasad.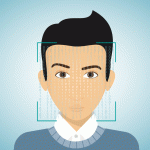 As India prepares to install a nationwide facial recognition system in an effort to catch criminals and find missing children, human rights and technology experts warn of risks to privacy due to increased surveillance.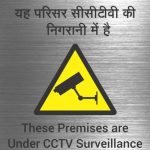 Is it that we have begun to love the culture of surveillance?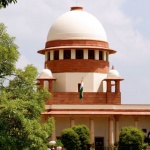 The SC said there was "no privacy left for anybody", while taking cognizance of the alleged intercepting of the phones of senior IPS officer Mukesh Gupta and his family.
NATGRID would require a complete surveillance over the social lives of internet users and access to their online data.