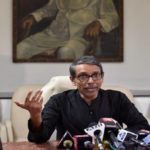 48 JNU teachers have been issued notices by VC M. Jagadish Kumar for their participation in a peaceful strike that demanded his exit from the campus.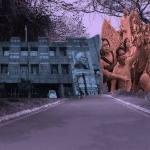 PERSPECTIVE Is the dream becoming real? Here is a piece - written with intense pain and sensitivity - that makes us think about the state of higher education in the country. Avijit Pathak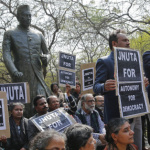 JNU CRISIS In this perceptive piece, the author who has chosen to remain anonymous has expressed his anguish, raised nuanced pedagogic concerns, and articulated his voice of dissent against the measures the Jawharlal Nehru University administration has been taking to destroy the foundations of this iconic university.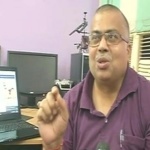 A professor from Banaras Hindu University has recently designed an application to curb access to porn sites on smartphones which plays religious chants whenever...