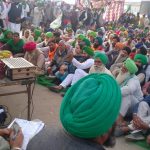 The protesting farmers have shown no intention to strike a compromise even as SC suggests possible way out for deadlock.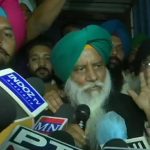 Thousands of cops have been deployed across Delhi borders as farmers intensify their protests.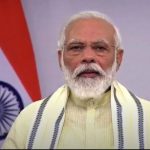 As farmers stage protests against the farm laws, PM Narendra Modi says that the Centre is attempting to remove the "walls and obstacles" that are keeping the farming community weak.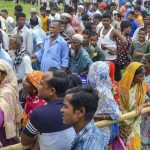 A new affidavit in the Guwahati High Court shows that the names of 4,700 people who are 'ineligible' have been added pointing to an error in need of correction.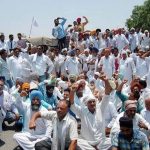 As farmers reject the amendment proposal of the Centre, Agriculture Minister Narendra Singh Tomar underlines that the government has no ego and is willing to speak to the protesting farmers.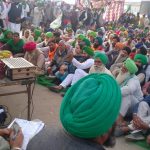 Farmers protesting against the new agricultural farm laws called for a Bharat Bandh from 11 am to 3 pm. The Bharat Bandh comes about...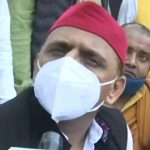 Former chief Minister of Uttar Pradesh and SP leader Akhilesh Yadav has been detained in Lucknow for sitting in a dharna in support of the farmers opposing the farm laws in and around Delhi.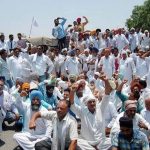 A ruptured relationship and a trust deficit towards the government is being reflected by the protesting farmers, but will the Centre be forced to bow down to more demands than it initially may have planned to?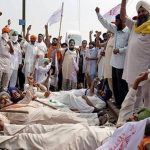 Braving the cold winters and state hostility, farmers have continued protesting against the farm laws that they allege will make them more vulnerable to corporate exploitation by putting an end to the MSP system.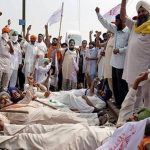 As farmers from various parts of the country come together to bring to notice their disillusionment with the newly introduced farm laws, the government has no option but to listen to their demands.