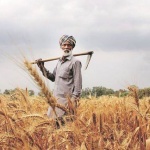 The article sharply analyses the achievements and course of the farmers' movement and the future course of action that it can adopt to become more impactful in the coming time.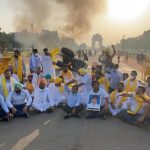 The main point is that the entire discourse should be based on identifying the most basic improvements and striving to create conditions in which such an agenda of comprehensive improvements can move forward steadily.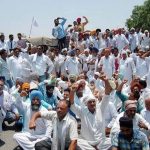 The intensity and continuity of the farmers' movement against the recently passed farm laws, underlines the urgent need for the citizenry to think rationally and attain a decisive stand regarding it.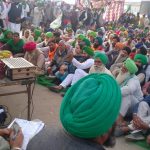 The protesting farmers have shown no intention to strike a compromise even as SC suggests possible way out for deadlock.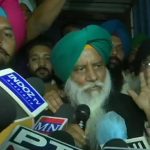 Thousands of cops have been deployed across Delhi borders as farmers intensify their protests.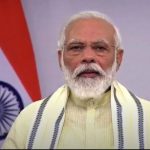 As farmers stage protests against the farm laws, PM Narendra Modi says that the Centre is attempting to remove the "walls and obstacles" that are keeping the farming community weak.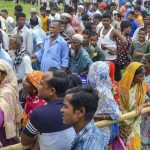 A new affidavit in the Guwahati High Court shows that the names of 4,700 people who are 'ineligible' have been added pointing to an error in need of correction.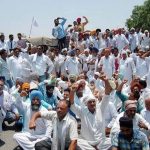 As farmers reject the amendment proposal of the Centre, Agriculture Minister Narendra Singh Tomar underlines that the government has no ego and is willing to speak to the protesting farmers.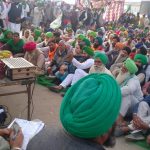 Farmers protesting against the new agricultural farm laws called for a Bharat Bandh from 11 am to 3 pm. The Bharat Bandh comes about...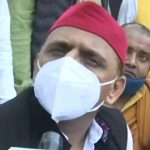 Former chief Minister of Uttar Pradesh and SP leader Akhilesh Yadav has been detained in Lucknow for sitting in a dharna in support of the farmers opposing the farm laws in and around Delhi.