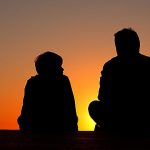 Here is yet another addition to the interesting series of anecdotes based on the captivating life experiences of an ordinary family amid extraordinary circumstances.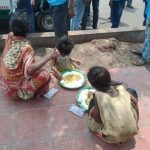 Migrant workers suffer major food poisoning after eating at a quarantine centre in Bihar's Karki.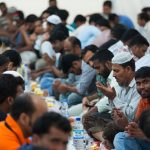 From voluntary donation of plasma to spending the Ramadan in quarantine shelters, Muslims who attended the Tablighi Jamaat congregation are going through a unique and extremely challenging period.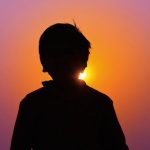 Here is an insightful reflection that has emerged out of the process of inner churning during the ongoing countrywide lockdown.