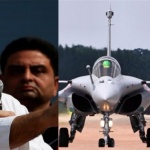 The apex court has closed the contempt plea against Rahul Gandhi for his remarks relating to Rafale deal, saying he should be careful in future.
After endless buck-passing the citizens await to know the reality behind the Rafale Deal. Why is the deal controversial and why is it making news, here we try to address these questions?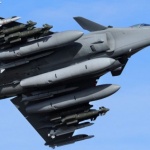 ANALYSIS The Rafale Deal has led to controversial allegations and counter-allegations in the realm of Indian politics; here is a breakdown of the controversial deal.