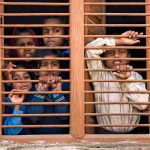 No electricity for prolonged periods of time, sporadic internet connectivity and a lack of access to technological tools, the story of Barmer depicts the issues around the digital divide.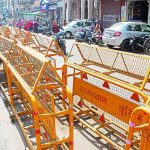 Eleven people from a single family were found dead in Rajasthan. The family was that of Hindu migrants from Pakistan.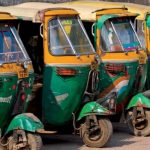 An auto rickshaw driver was brutally beaten up by two men in Rajasthan after he refused to chant slogans of "Modi Zindabad" and "Jai Shri Ram".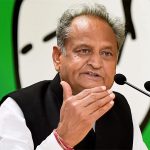 Rajasthan CM Ashok Gehlot's sedition charges against two MLAs for engaging in alleged horse-trading has been condemned by the PUCL.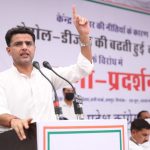 Sachin Pilot has decided against joining the BJP and the Congress is keen to rehabilitate him, the coming weeks will explain how.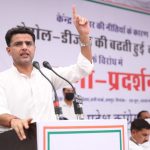 CM Ashok Gehlot led Congress government has been made vulnerable after Sachin Pilot's revolt and the dwindling numbers may aggravate the crisis in Rajasthan's politics.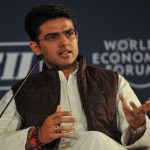 Deputy chief minister of Rajasthan Sachin Pilot is said to be in touch with the BJP according to recent media reports that suggest possibility of government topple in the state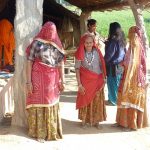 The Duke University India Initiative has shown how water in Rajasthan is undrinkable without treatment.