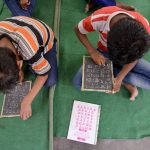 The local language may often be the key to communicating and establishing a bond in remote corners and not knowing it can pose several challenges.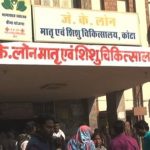 Ten more infants have died in the last week of December, taking the death toll to 102 at Kota's state-run JK Lon Hospital.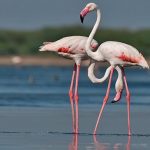 The news sent shock waves among the locals and authorities in the region as reasons behind the tragic incident were being probed upon.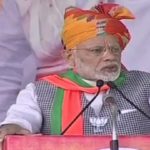 WONDER / Just like India hasn't preserved its nuclear bombs for Diwali, Pakistan hasn't preserved its own for Eid either. Let's uplift the political discourse a bit.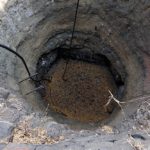 Drought warning has been released in states like Maharashtra and Rajasthan, but amidst the cacophony of elections will this agony of the grassroots be neglected once again?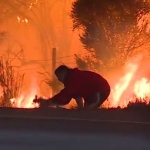 While a Man in California Risks his Life to Rescue a Rabbit Another in Rajasthan Burns a Person in Communal Rage: Two Sides of the Coin called Humanity.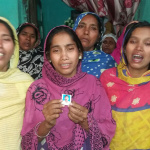 A man was brutally attacked and burnt alive in Rajasthan while the video footage depicting this inhuman act was circulated widely on social media. In a land that calls itself a people's democracy is justice just a hyped myth?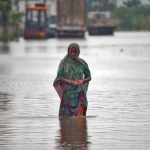 As we discover and rediscover the ruins of an existence that is unsustainable, inequitable and poor we are compelled to ask why death tolls are not just mere statistics and how compensations cannot be our solemn response to tragedy.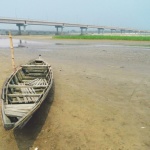 // Rivers are one of the most fundamental natural resources and are indispensable for human civilisation. It is because of rivers that for...