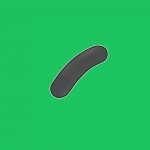 Citing results till the year 2019, the report has shown that the cases have dropped but the 2020 target of 20% rate reduction may be missed.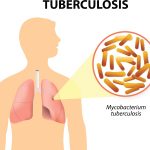 Owing to diversion of manpower and resources to the COVID-19 mitigation program, lower reportage of TB associated deaths is a point of critical concern for the country.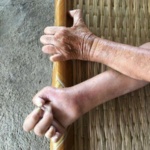 India accounts for 60% of new leprosy cases detected in the world in 2017. While Bihar has recorded the maximum number of such cases, the challenge is to eradicate the roots of this disease along with the social stigma attached.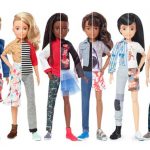 A 2017 study showed that more than three-quarters of those surveyed said it was a good thing for parents to encourage young girls to play with toys or do activities "associated with the opposite gender." The share rises to 80% for women and millennials.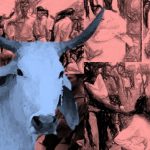 The NCRB data from 2017 leaves out information on mob lynching and religious hate crimes.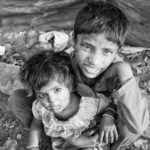 IFPRI study shows the pathetic condition of child brides and underage pregnancies in India. It tells us that food alone is not an answer to growing malnutrition.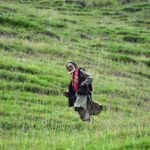 Recent reports by the United Nations point towards gross human rights violations in Kashmir and call for an exhaustive and independent inquiry.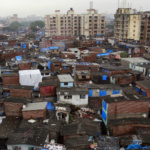 India's elite 1% amasses maximum wealth while its poor die of malnutrition. The latest study by Oxfam reminds us that economic inequality could threaten the very basis of democracy in the nation.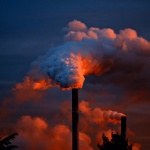 ENVIRONMENT The IPCC report on emissions reminds us that while nation-states hold the responsibility of curbing climate change, individuals are also equally responsible for leading sustainable lives. It is through shared concern that the earth can be saved. The Asiatic lions of Gir are among the endangered species which if not taken care of will soon be absent from the landscape of earth. The recent deaths of more than a dozen such lions in Gir is a reminder of the insufficient care by the nation state of a species that adds a lot to India's natural diversity.