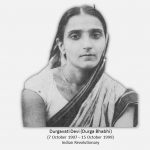 Women played an important part in India's independence struggle and it is time we recall their tremendous contributions towards the attainment of the nation's freedom.
The inspirations and ideas of revolution that occupied the centre stage of Bhagat Singh's vision, need to be revisited and relieved in todays context.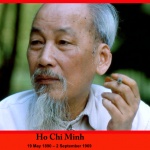 BIRTH ANNIVERSARY | The Vietnamese communist revolutionary Ho Chi Minh, was born on 19th May,1890.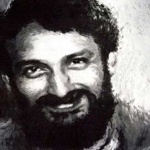 Chandrashekhar Prasad was JNUSU President and AISA activist who had been killed on 31st March, 1997 in Siwan, Bihar during the regime of the RJD. Chandrashekahar embodied the spirit of resistance that a university like JNU stands for.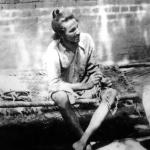 On the occassion of the 111th birth anniversary of Bhagat Singh. We are publishing an excerpt from his most celebrated writing " Why I am an atheist?"