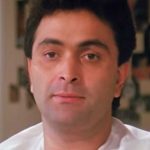 The death of veteran actor Rishi Kapoor has saddened the entire film fraternity and marked an unprecedented loss to the world of Indian cinema.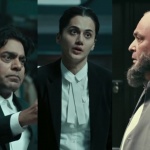 FILM REVIEW Mulk is a significant film in the contemporary context as it reiterates the importance of secularism and the misplaced debates on terrorism. The film could have offered a more nuanced understanding of inter religious stereotypes and the relationship between communities. Nivedita Dwivedi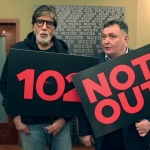 FILM REVIEW | 102 Not Out is a recent Hindi film directed by Umesh Shukla, starring among others Amitabh Bacchan and Rishi Kapoor. The film deals with the notions of old age and expectations from aging people in the context of the lives of three men who view it differently.