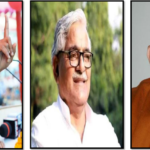 The spectacular nomination rally suggests that KK has emerged as an icon of the aspirational young voters.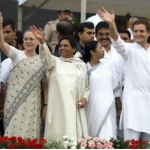 REPORTAGE By-poll results have given the United Opposition a platform to question the omnipresence of the ruling party. In states like Maharashtra, Bihar, Jharkhand and Madhya Pradesh the collaborative efforts of a United Opposition wins the election.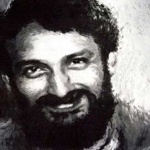 Chandrashekhar Prasad was JNUSU President and AISA activist who had been killed on 31st March, 1997 in Siwan, Bihar during the regime of the RJD. Chandrashekahar embodied the spirit of resistance that a university like JNU stands for.