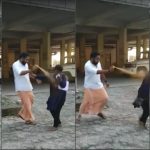 A member of a Hindu outfit attacked activist Bindu Ammini as she tried to enter the Sabarimala Temple with pepper spray in Kerala.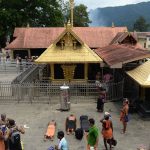 Rampant illegal construction and building projects at the banks of the Pamba River near Sabrimala Temple, Kerala have led to the fast decay of ecological balance and damaged the ecosystem drastically.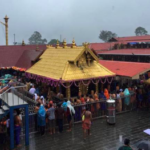 No clarity on women's entry into the Sabarimala shrine prevails as SC refers matter to larger bench.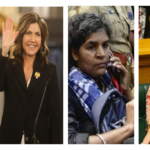 Women's Day/ As we commemorate Women's Day and salute the strong spirit of women across the world, we share a few positive stories from all around the world.