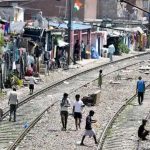 Many organisations have come together to launch a series of protests against the order to forcefully evict over 48,000 slums along railway tracks in the Capital.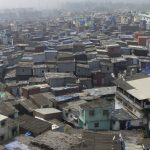 More than a month before the Indian government imposed a national lockdown, Shivaji Nagar residents, supported by the NGO Apnalaya, adopted their own measures to counter the pandemic.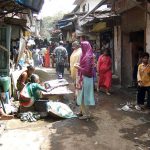 Community toilets, congested living quarters and lack of access to medical care make Mumbai's Dharavi slum vulnerable to the coronavirus infection in more ways than one.
Inadequate sanitation, lack of awareness and poor hygiene practices make urban slums vulnerable to infection amid COVID-19, can a sustained public health and sanitation mechanism empower such communities?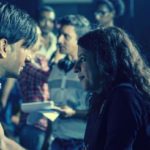 PERSPECTIVE/ Gully Boy was a recent Indian film that traced the success story of a slum boy who rises from rags to riches through his talent for rap music. The review that follows takes into account aspects from the movies that invite us for a nuanced understanding and detailed scrutiny of the film's theme and the issues that it comes up with.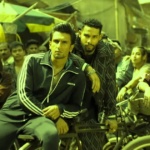 CULTURE Rapping has given voice to the marginalised and democratized music but has it enabled the poor to see beyond the glamorous corridors of Bollywood?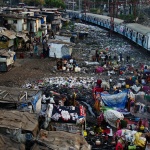 CHOKED IN NEGLIGENCE From Ghatkopar and Chembur slums many residents have been shifted to the lanes in Mahul where pollutant-toxicity contaminates air and water. A silent protest staged by the residents is waiting to get the attention of the Maharashtra government.