Tag: SOCIAL MEDIA SYNDROME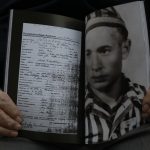 One in four American millennials believe the Holocaust was exaggerated or entirely made up, according to a recent national survey that sought to find...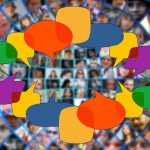 A new study establishes a linkage between angry tweets and rising temperatures.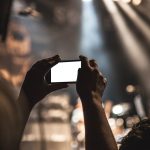 Are we getting addicted to the instantaneity of social media, and losing what makes life meaningful: calmness and deep relatedness?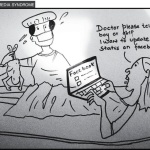 This article is published in The New Leam, FEBRUARY 2017 Issue( Vol .3  No.20) and available in print version. To buy contact us or write...