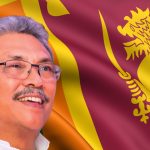 The election saw 35 candidates standing for the position of the president which is the recorded longest-ever ballot paper in the country.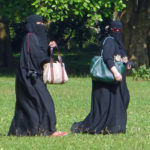 SRI LANKA / The Sri Lankan government has announced a ban on all forms of face covering including Burqa and Niqab.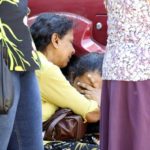 SRI LANKA / More than 200 people have been killed in several coordinated bomb attacks on churches and hotels in Sri Lanka on Easter.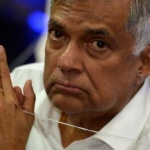 SRI LANKA Sri Lanka's political crisis seems to be calmed down after the reappointment of Prime Minister Ranil Wickremesinghe. Two days back Mahinda Rajapaksa's son twitted that the temporary prime minister Rajapaksa is resigning and ongoing crisis in Sri Lanka is going to end very soon.