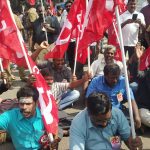 Thousands of people are taking part in nationwide trade union strike against economic slowdown, privatisation and growing unemployment in the country.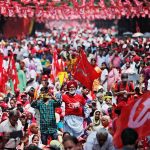 Trade union leaders have alleged that the government has failed to tackle the challenges posed by a declining economy and criticised its move for privatisation and selling of PSUs.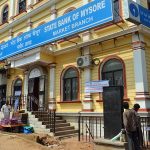 While banking operations are expected to be hit due to the strike, many banks, including branches of State Bank of India (SBI) are likely to remain open.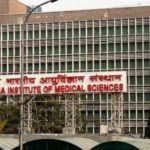 Residents doctors of AIIMS and Safdarjung Hospital have threatened to go on an indefinite strike if the NMC Bill gets passed in Rajya Sabha.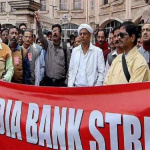 More than 10 lakh bank employees across the nation have gone on strike opposing the merger of public sector banks and their growing dissatisfaction with wages.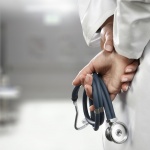 More than 3,000 resident doctors throughout the state of Delhi have threatened to go on an indefinite strike from December 19 due to the non-implementation of the Seventh Pay Commission. It is likely that medical services in the capital will be massively impacted.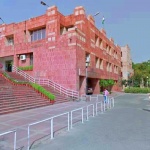 VIEWPOINT In this brief note based on the lecture delivered at  a convention organized by the JNUTA on November 28, the author has reflected on a set of socio-political and pedagogic reasons for the crisis confronting the sphere of higher education in India.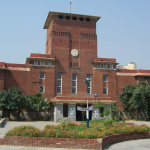 UNIVERSITY OF DELHI | In 2016 a regulation by the UGC made it compulsory for students to get a minimum of 50% marks in the written examination to be eligible for the interviews. Following an uproar, the interviews have been postponed to an uncertain time giving birth to a hunger strike. The New Leam Staff