Tag: SWACH BHARAT ABHIYAN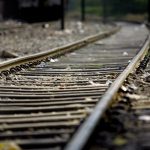 Can a country that killed two Dalit children for defecating in the open, really be ODF?
Only 46.9% of the 246.6 million households in India had their own toilet facilities, while 3.2% had access to public toilets.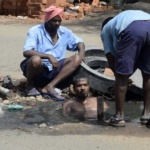 More than seventy years since independence have passed and yet we see that most of India's manual scavengers and cesspit cleaners are invariably Dalits or poor Muslims.  Can Clean India become meaningful without cleaning the muck of caste discrimination?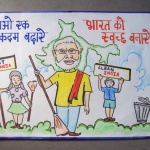 Despite nationwide education and cleanliness campaigns, the pathetic sanitation scenario in most government schools across rural India is a reminder that in the absence of basic sanitation facilities, it is the students who double up as sanitation workers losing out on precious time.
When more than 52% of India's rural population still defecates in the open giving rise to both unhygienic conditions and disease, can mere political rhetoric alter the future of the nation?