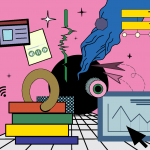 Technology oriented solutions have been introduced in teacher education during campus closure period since March 2020. This article explores notions of student-teachers on use of edtech in teaching particularly its impact on development of teacher agency.
Summerhill is a book about the celebrated English boarding school named Summerhill School and has been written by its headmaster A. S. Neill. It is through this book that the educationist introduced his ideas to the American public. Here is an engaging and exhaustive reflection on the book by acclaimed educationist Arvind Gupta.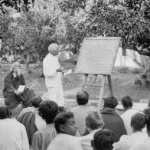 The vocation of teaching is an act of contentedness. A passionate pedagogue touches the soul of the learner and ignites the flame of knowledge. Here is the story of a creative teacher who discovers herself through her vocation each day.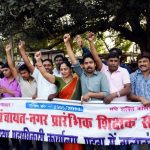 A protest by school teachers of Bihar for equal pay scales at Jantar Mantar, points to a looming education crisis.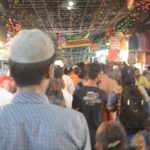 In these difficult times, when an oppressive gaze tends to objectify and stigmatise the Muslim community, the author reflects on our shared humanity-a spirit of communion.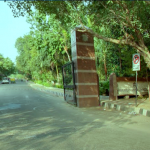 While the university is undergoing a deep crisis amid perpetual onslaughts by the administration, a young student pens down a heartfelt note to her fellow students reminding them of the power of resistance in dark times.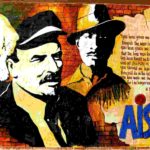 As the administration is going to clean the walls of JNU- known for colourful/political posters, is it the end of a great pedagogic experiment?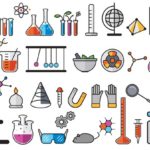 Not everything is dead. It is possible for a teacher to arouse the child's imagination; it is possible to generate poetry in a science class. In this article—written with immense clarity and conviction, a Chemistry teacher takes us to the realm of pedagogic revolution.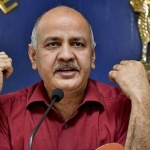 Delhi Education Minister Manish Sisodia has rejected MHRD's order for recruitment of teachers in Delhi University during the election period.