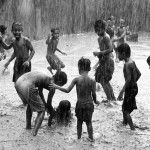 The growing interest in outdoor learning over the past years is promising. But what can we do to encourage it in our schools?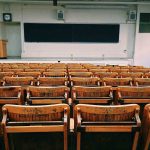 At this moment when the taken-for-granted world has crumbled, is the role of the teacher confined only to 'online teaching'?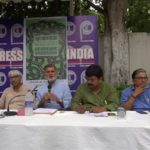 In the age of collective indifference and fear, is it possible for the JNU teaching community to come together, and resist the tyranny of the 'competent authority'?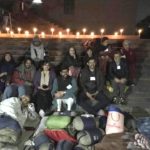 The deeds of JNU VC Professor Jagadesh Kumar are diverse and many. Saving the university, argues the author, means removing him.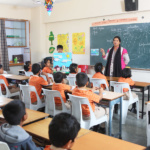 Duties that are not in the ambit of the RTE will no more be pressed upon teachers and principals. This is a positive step taken by a High Court order, in a context where non-academic duties distract, detract and deflect the teacher.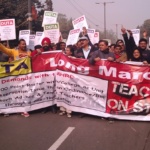 They were teachers from Delhi University; they were participating in a demonstration on January 17. Here is a piece-written with pain and agony-that reflects on the way the ruling regime looks at  our teachers.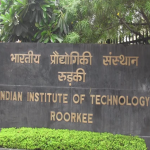 The MeToo wave has finally arrived at the IIT Roorkee campus, as women scholars at the campus have protested against the alleged sexual misconduct by at least five professors.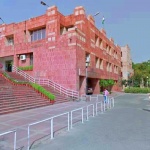 VIEWPOINT In this brief note based on the lecture delivered at  a convention organized by the JNUTA on November 28, the author has reflected on a set of socio-political and pedagogic reasons for the crisis confronting the sphere of higher education in India.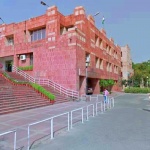 A new politico-psychic and pedagogic struggle involving the teaching community must begin to restore the ethos of JNU.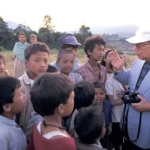 Diisaku Ikeda is a Buddhist leader and an educator. As he recalls a great teacher who shaped his way of seeing, we feel that our readers should read this story—particularly, on the occasion of Teachers' Day.