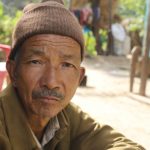 On International Day of the World's Indigenous Peoples, the following story awakens us to the exclusion and marginality of the Raji tribe of Uttarakhand.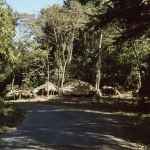 The fear of the spread of coronavirus among members of the Jarawa tribe has become a concern after five staffers of welfare body test positive for COVID-19.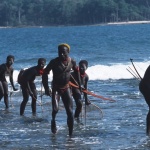 North Sentinel Islands Issue The death of American missionary John Chau on the North Sentinel Islands has raised a debate on the onslaught of the modern civilization and the rights of the indigenous populations. It is a complex issue that must be revisited time and again.