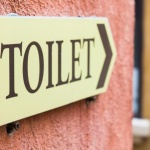 In the Gonda district of Uttar Pradesh district- run schemes to build toilets are enabling many individuals to lead a dignified lifestyle. More than 2.65 lakh toilets are planned to be built in according to the scheme.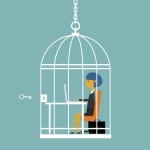 A woman in UP died of hunger because she could not appear for the biometric test required to qualify her for free ration at a PDS outlet in UP while a young girl in Jharkhand died recently as she too was denied ration. Are documentations more important than the very individuals that they claim to represent?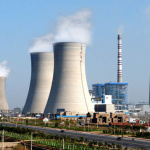 NTPC's Unchahar power plant witnessed a tragic boiler blast claiming the lives of over 22 individuals and leaving many others critically injured. The incident occurred due to negligence and inadequate safety measures and is being probed into in order to gain a better understanding of how the tragedy unfolded itself so that events of this kind can be avoided in future. It is time we asked ourselves why it is the margins of the society that alone suffers the brunt of inadequate safety measures be it at NTPC, the BRD Medical College in Gorakhpur or waiting in ration lines for food in the absence of Aadhar cards? Why does this section of the population continue to be marginalised in their helplessness, anguish and lack of resources? Are we even listening?