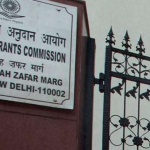 Do the core skills required for research such as inquisitive thinking, writing competence and a critical bent of mind find expression in the objective type questionnaires used by NET?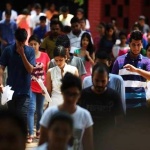 The UGC insists on conducting final year examinations amid the pandemic, what is the teaching-learning community thinking on this issue?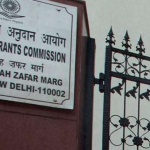 The UGC has advised universities and colleges to conduct final semester examinations by the end of September.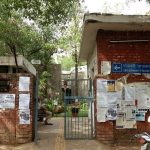 The JNU Students' Union (JNUSU) to start a signature campaign against the changes in hostel manuals.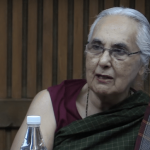 While we must adore Professor Romila Thapar, we should not forget to be in solidarity with many unknown teachers who need not necessarily possess the kind of CV that the distinguished historian has achieved for herself.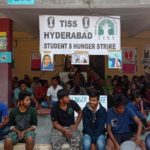 TISS Hyderabad students have been issued show-cause notices for resisting abrupt fee hike.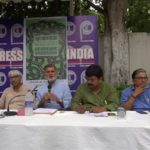 In the age of collective indifference and fear, is it possible for the JNU teaching community to come together, and resist the tyranny of the 'competent authority'?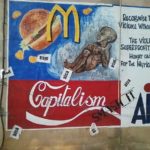 As a Kafkaesque dissonance dawns over JNU, it's time to rethink the limitations of institutionalised power and its discomforts with radical thinking.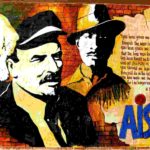 As the administration is going to clean the walls of JNU- known for colourful/political posters, is it the end of a great pedagogic experiment?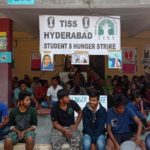 Protests by students at TISS Hyderabad have amplified as the administration has failed to come up with a satisfactory solution to the fee hike conundrum.