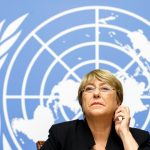 United Nations High Commissioner for Human Rights Michelle Bachelet raises concerns on "vaguely defined laws" against civil society bodies and human rights activists in the country.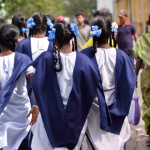 The coronavirus pandemic has deeply entranced and long-lasting implications for the education sector across the world and girls and women students are likely to...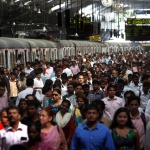 By 2100, there will be some major changes in global population patterns. The world will be short of 2 billion more people than what the UN forecasted, reveals a recent study.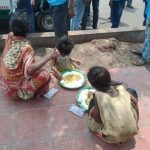 The pandemic and its extensive economic fallout have compelled more people across the world to go hunger and suffer from malnutrition.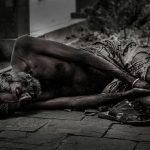 Shoring up global food security is key to tackling the pandemic's economic fallouts and its potential to push nearly 50 million more people into extreme poverty.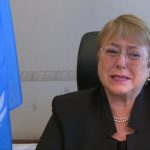 The coronavirus pandemic requires urgent state and civil society cooperation for reaching out to the most marginalised pockets of the population.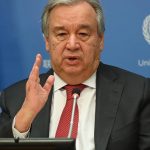 In a video message UN Chief Antonio Guterres has warned of the denial of human rights as repressive measures are being adopted by some countries citing the pandemic as an excuse.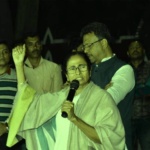 West Bengal CM Mamata Banerjee has challenged to BJP to allow a UN monitored referendum on the CAA.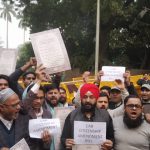 The United Nations has condemned India's Citizenship Act and labelled it "Fundamentally Discriminatory."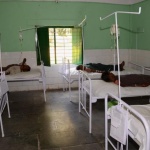 Evidence have been found that shows countries with a strong public sector have more successful health systems and better outcomes.