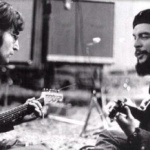 Ernesto Che Guevara was an Argentinian revolutionary and theorist who was also a key founder of the Cuban revolution in 1959 to overthrow American capitalistic forces. He is a widely acclaimed and cherished public icon even after 50 years since he died. Paradoxically the market led capitalistic forces that he dedicated his life fighting against has today become his biggest beneficiary by selling popular merchandise and apparels in his name. With a lack of sustained engagement with his life and philosophy and the market becoming the overpowering dictator, can the legacy of Che really be rescued?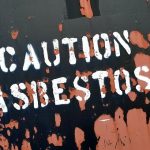 There are tens of thousands of deaths from asbestos-related illnesses in the U.S. each year and not just from working with asbestos products but also by secondary exposure.So why hasn't Asbestos been banned so far?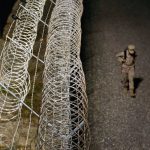 The Trump administration has sought to weaken or abandon various international agencies since 2016. Now it's taking aim at the International Criminal Court, a...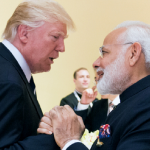 India lifts blanket ban on export of anti-malaria drug after Trump warns of retaliation.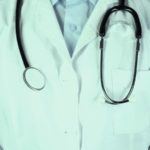 The Coronavirus has killed over a hundred people in China and has infected over a thousand more across the world. WHO has called it a high global health risk. The failure of the U.S. campaign in Afghanistan has been known for years. Virtually none of the U.S. goals have been met.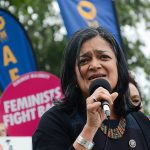 Indian-American lawmaker Pramila Jayapal has introduced a resolution to restore internet, end detentions in Kashmir. The resolution has been introduced in the US House of Representatives.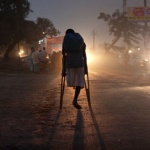 From flagship programmes to policy shifts, the Indian society has a long way to go before it becomes truly disabled friendly. Going beyond the politics of appeasement and the much repeated rhetoric, we address the real crisis.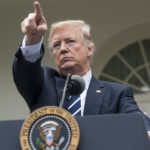 Impeachment proceedings against Donald Trump move on to the next stage, with an inquiry beginning in the House of Representatives.